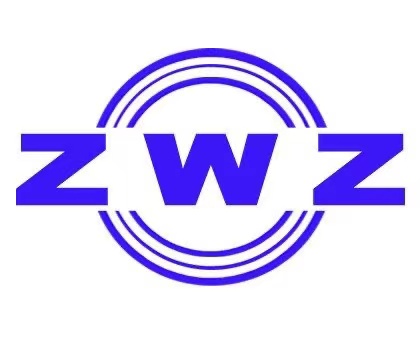 Wafangdian Bearing Group Co., Ltd. is a limited liability company controlled by state-owned assets. The leading products of Wazhou Group are supporting bearings for major technical equipment, rail transit bearings, automotive vehicle bearings, wind power new energy bearings, precision machine tools and precision ball screws, and precision large forgings.
At present, in order to deepen corporate reforms, make breakthroughs in high-end products and international markets, and maximize corporate benefits, we are fully implementing the commanding heights and internationalization strategy, accelerating the transformation of corporate development methods and advancing product structure adjustments, and improving and innovating corporate management.
ZWZ's automotive bearing production base is currently the world's largest fully automated heavy-duty truck bearing factory. The products fully meet the supporting needs of the modern automobile industry and guide the development of automobile bearings to unity. At present, mass-produced automotive bearings have been stably supplied to many world-renowned companies.